We eat. We work out. We lion dance. Repeat.
We are named after a goddess in ancient Chinese mythology best known for creating mankind and repairing the pillar of heaven.
We formed in spring 2017.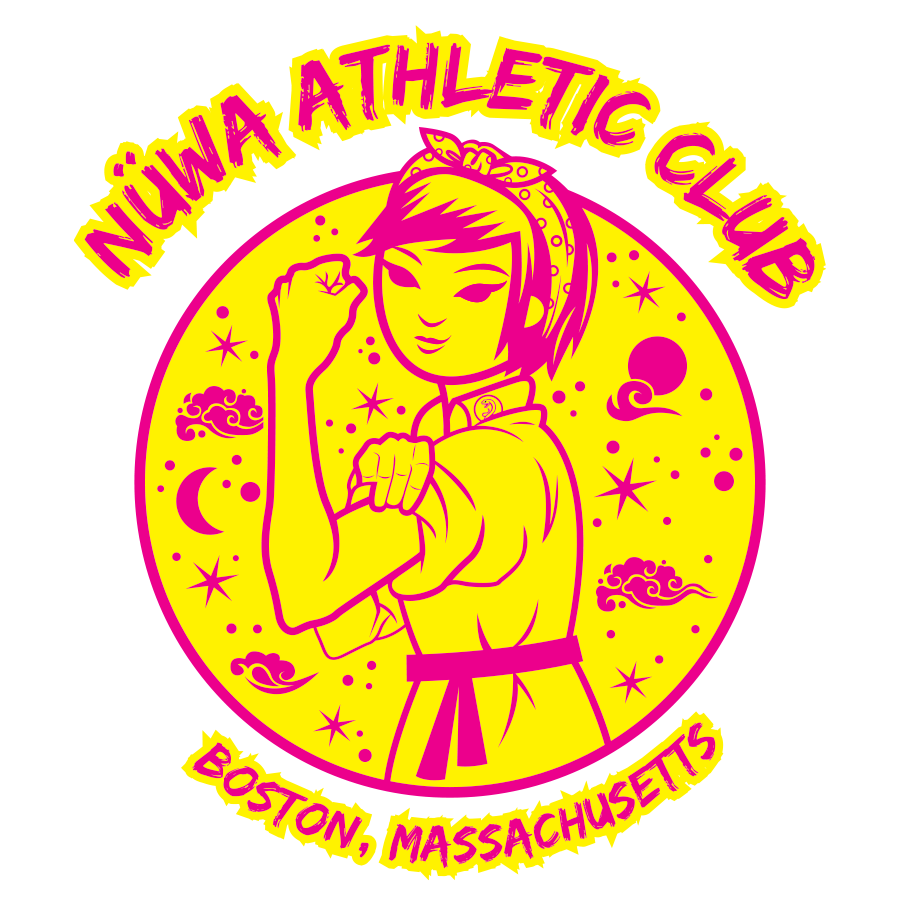 Our Mission
The Nüwa Athletic Club, based in Boston, MA, provides an environment for Asian American girls and women to enhance their physical and emotional development through teamwork, sportsmanship and cultural activities which includes but is not limited to lion and dragon dance.
Join Us
New members are always welcome! Please email us at wearenuwa@gmail.com if you are interested in hanging out and lion dancing.
Follow Us