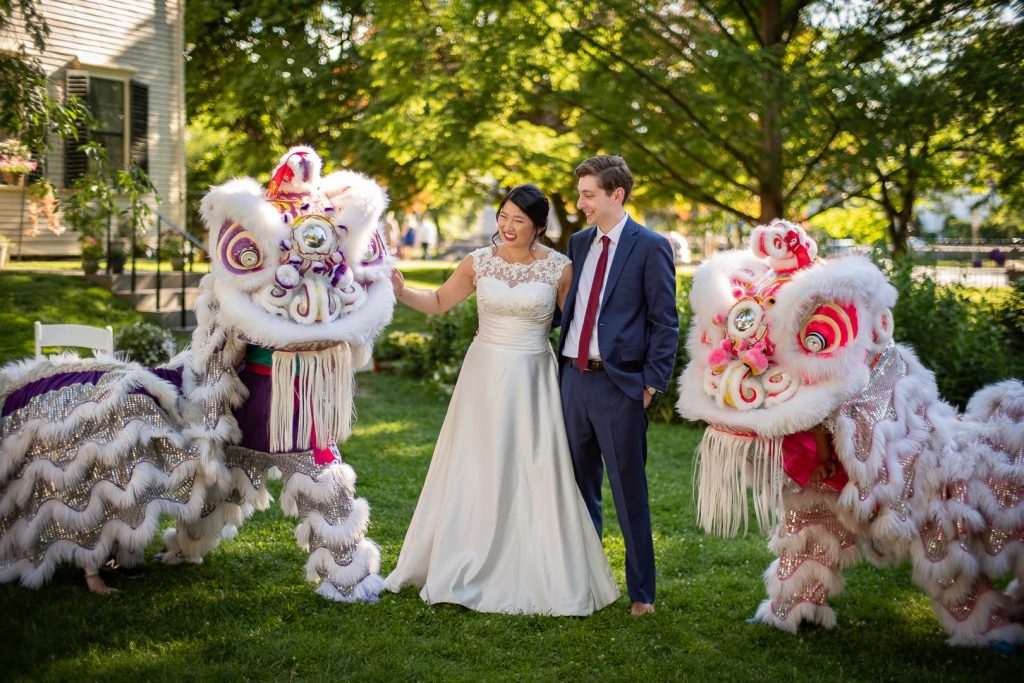 Cheers to this happy and beautiful couple! It was an extra special performance because in another life, we dragon danced with the bride – former teammates reunited.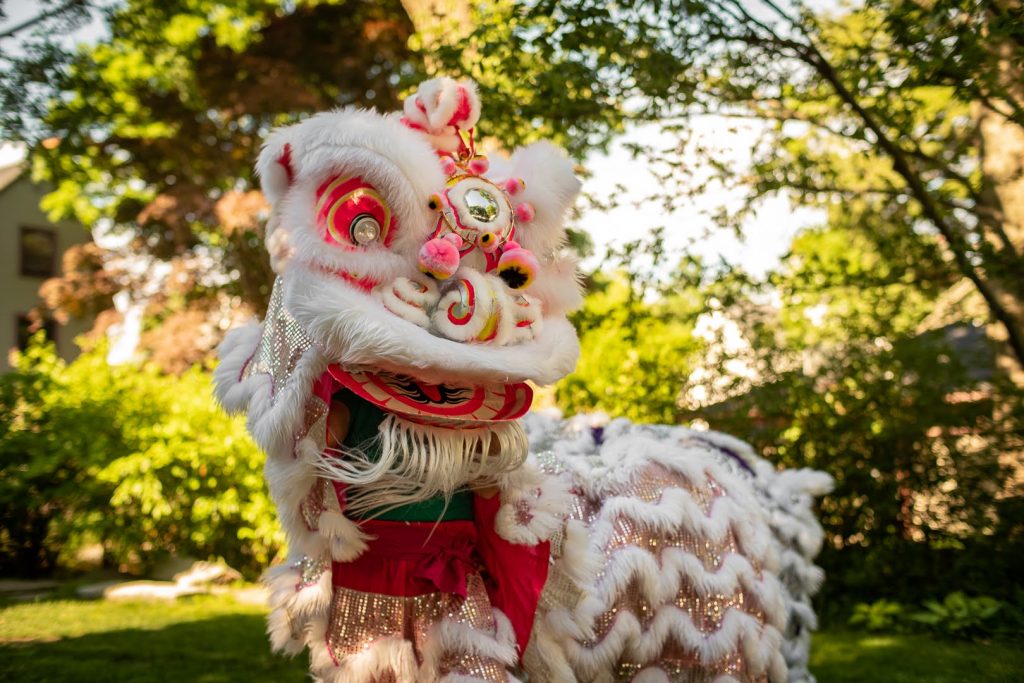 All photos © Todd Pelletier
If you're interested in having us lion dance at your event, please reach out to us at wearenuwa@gmail.com OR fill out this form. Thanks!